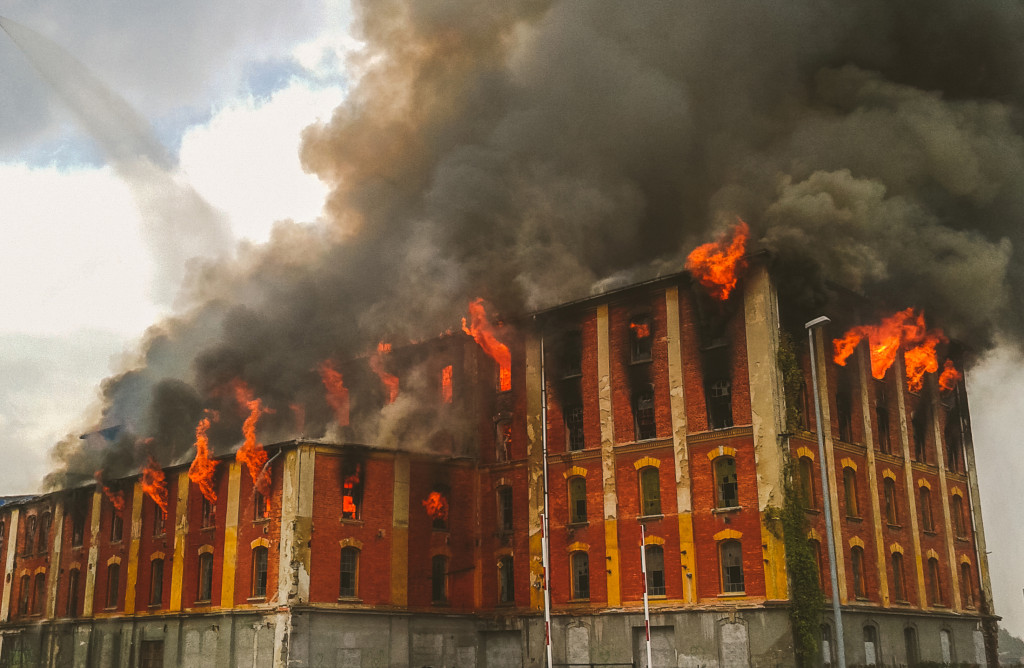 DeNova Detect Gas Alam have detected more than 800 gas leaks.
Aiming to eliminate gas accidents around the world with innovated technology started in Japan.
(21-02-2022) New Cosmos Electric Co., Ltd. (Headquarters: Osaka Prefecture, Representative Director: Yoshinori Takahashi) has begun supplying DeNova Detect Natural Gas Alarms to Con Edison, an energy provider in New York State, U.S.A. since 2019. They have already detected more than 800 gas leaks including serious cases and contributed to the prevention of gas explosion accidents.