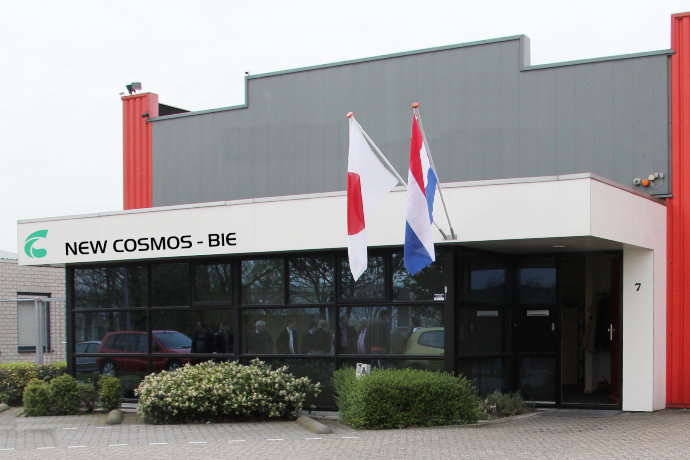 New Cosmos – BIE is a supplier of gas detection equipment mixing high qualified gas detectors with smart forms of communications started in Europe with the range of detectors for the Semiconductor Industry as their main target.
Since effectively February 2011, we are a part of the New Cosmos organization, whilst continuing the development of products for the European Market combining the excellent technology from both organisations. Meanwhile the company developed a European wide organization with representatives and service organizations in many countries. With the parent company based in Japan we serve beside Europe also customers in the Middle East and Africa.
A properly functioning occupational safety and health system is essential for structurally improving the safety and health of our employees within New Cosmos - BIE. The Safety, Health and Environment Checklist for Contractors (VCA) is a well-known management system in checklist form that has been around for decades. At New Cosmos – BIE we are VCA* certified for many years now. (download)
As quality is important to us in whatever we do, the New Cosmos - BIE quality management system (QMS) is secured in
ISO 9001:2015. (download)
Message from our President
Since its foundation, New Cosmos Electric Co., Ltd has developed a wide range of products including residential gas alarms, industrial gas alarm systems, portable gas detectors, and odour sensors using our unique gas sensor technology and they have been used in various scenes all over the world.
In recent years, with the development of fire detection system that use odour sensors, products for medical fields, as well as indoor air quality measurement, our efforts have broadened from the field of safety to creating comfortable environments.


Our desire to contribute to making environments safe and comfortable was, is, and will be the same. New Cosmos Electric Co., Ltd delivers safety devices that protect life and property. New Cosmos Electric Co., Ltd provides products and services that meet customers' needs. New Cosmos Electric Co., Ltd develops one-of-a-kind products with its flexible vision that can see a step ahead of the times. We will unhesitatingly take on challenges and move steadily forward with our pride and a sense of mission in delivering products that contribute to the society. We kindly ask for your continued cooperation and support.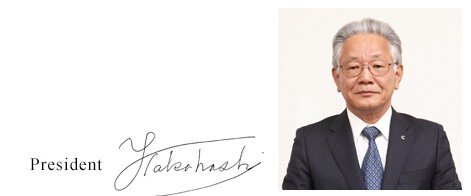 New Cosmos - BIE gas detection introduction video